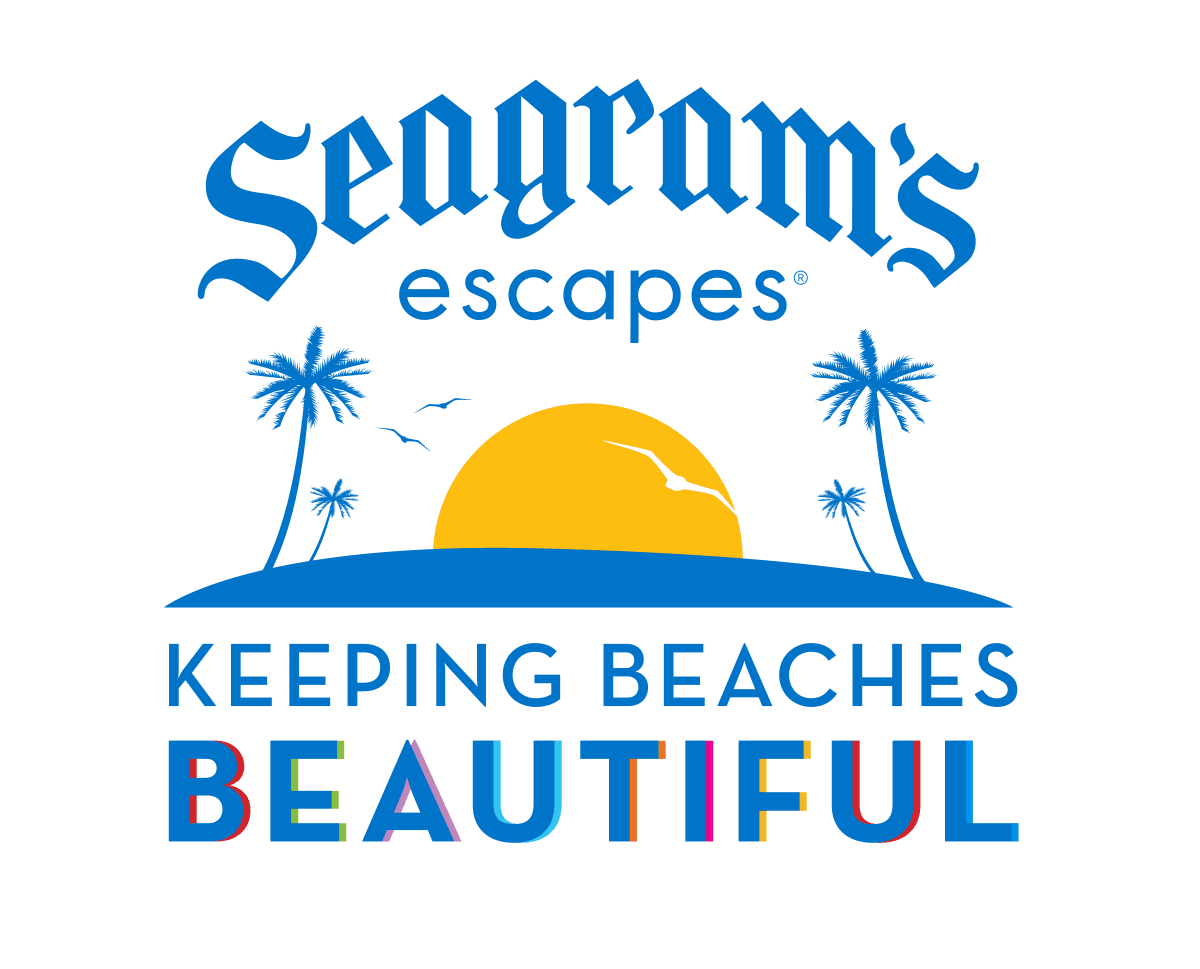 Keep America Beautiful Great American Cleanup
The Keep America Beautiful Great American Cleanup® unifies and beautifies communities across the country in a grassroots spring-cleaning movement.  We are celebrating the 25th year of the Great American Cleanup.
The Great American Cleanup prompts individuals to take greater responsibility for their local environment by conducting grassroots community service projects that engage volunteers, local businesses, and civic leaders. A successful Great American Cleanup project must fulfill the needs of the local community; that's why we work with local community and business leaders, as well as other key stakeholders to gain knowledge about the community's needs and carefully select and execute appropriate projects. - Keep America Beautiful
Keep Charlotte Beautiful Invites
You, your family, friends, and favorite organizations are invited to join us for the Great American Cleanup.
This year's theme is "Recover and Restore". Our goal is to remove debris on beaches, waterways, parks, and roadways where trash and debris from Ian have eluded us thus far and restore gardens and public spaces to their former beauty.
This year, KCB will be set up at Down Town Bait & Tackle on March 25th from 9-1. We will be encouraging people to do cleanups throughout our community on the day and time they choose. We will still be providing shirts and supplies to groups and individuals.
The first 500 people to register below Great American Cleanup t-shirts.
We also provide safety and collection supplies for your cleanup. Supply pickups will be by appointment.
Where: Close to home is a great place to start to "Recover and Restore"!
When:   February – June with the official date being March 25th
Time:    Your choice
Who: Anyone who can pick up litter or help make our community clean, green, and beautiful!!
Fee: This is a free community event open to KCB members and non-members.
Cleanup reports and waivers need to be turned in within 1 week of your event.