You'll always know what's going on with our organization.
Garden of Eatin' Community Garden Day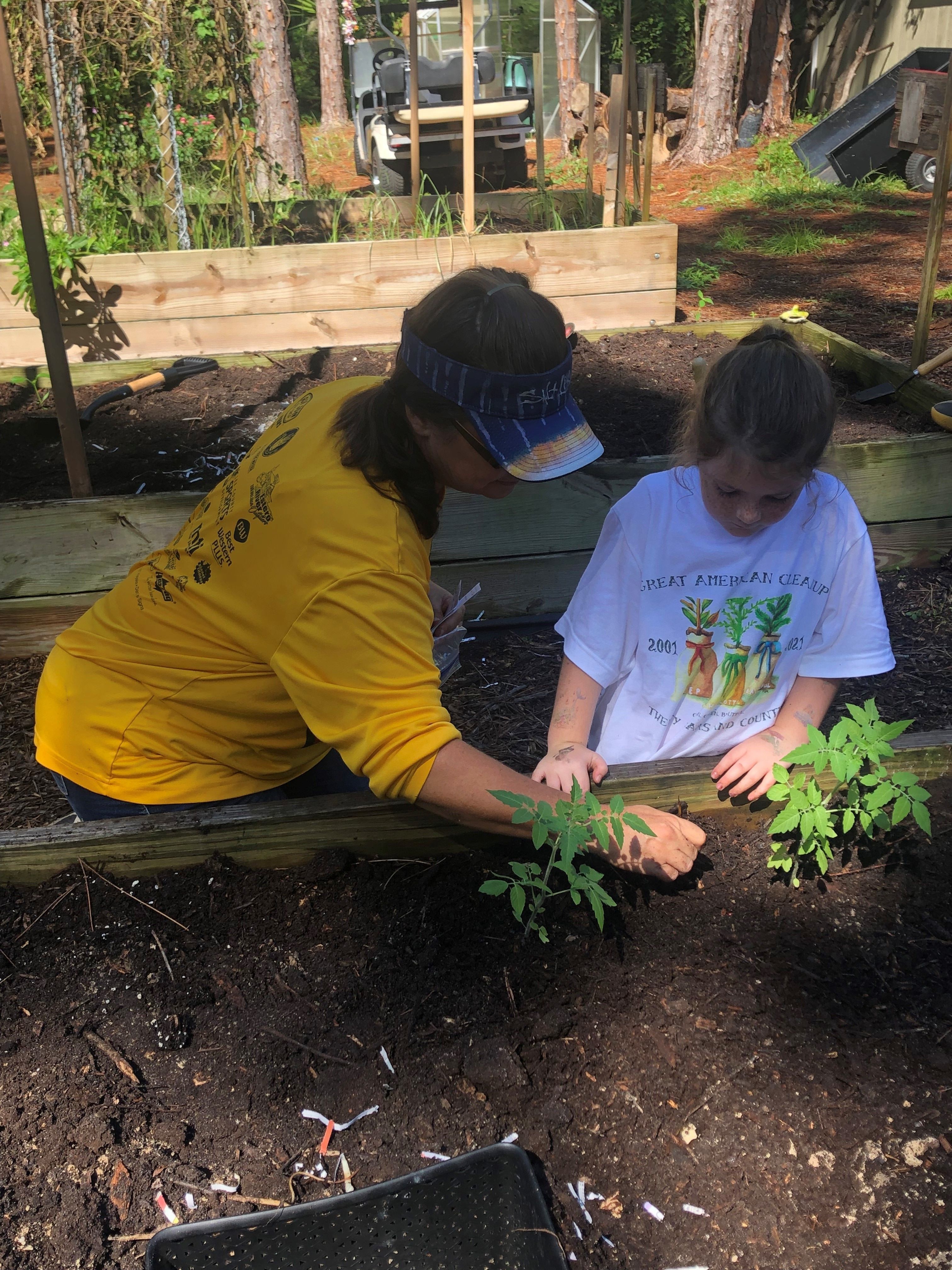 Want to get out, make a few friends and contribute to a great garden space?
The Garden of Eatin' has both a community and pantry garden beds, food forest and a sensory garden that is in progress.
The garden is open to the public from dawn till dusk, 7 days a week.
Our partner is in search of folks who would like to come in for the morning on the second Saturday of the month and help create this space to provide produce for the pantry and a space for people to come in and enjoy. Coffee is on at 7:00 if you would like to socialize and work begins between 8 and 9.
Projects include but are not limited to building beds, planting, weeding, and mulching.
Is this you? Come out and join us!