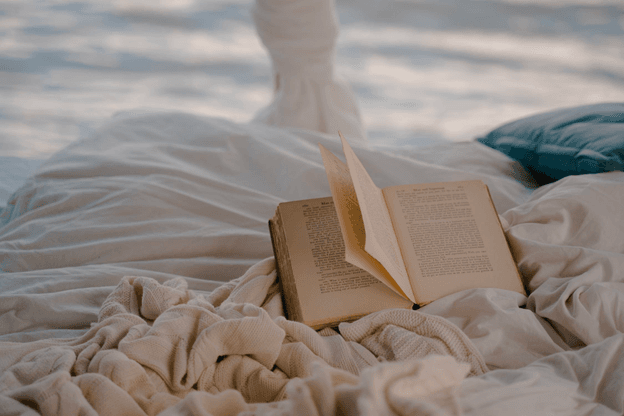 As a business owner, consumers believe you have a responsibility to acknowledge the current environmental issues and actively do your part to minimize your carbon footprint. As you start building your company, consider how you can be more sustainable. Here are a few tips from Keep Charlotte Beautiful to get you started.
1. Practice Sustainable Marketing and Market Sustainably
The foundation of sustainable marketing is creating and selling a product in a way that does not harm the environment. Marketing sustainably means branding your business to reach your target audience in a way that isn't wasteful. For example, you do not need to contribute to energy usage by requiring all your staff to come into an office every day. You can have in-house marketing with remote workers. There are a number of solutions to connect with top-tier individuals in the field and hire them remotely, so make sure to take the time to research and compare service providers.
2. Digitize Whenever You Can
Research shows that you can become a paper-free office with some simple techniques, such as tracking the number of pages your staff can use, downloading PDF editing software, and doing away with signing documents physically. Use Google docs to share information between members of staff. Also, an online PDF editor may help you revise documents more easily from your phone or other devices so that you always have them on the go. This is ideal because you do not need to worry about accessing cloud-based storage when you aren't sure if you will have Wi-Fi.
3. Reduce Waste and Recycle
Think about the amount of waste you and your company go through on a daily basis and try to figure out how you can reduce that. For example, does your office have plenty of windows? You can use the windows to produce natural light and turn off the electrical lights. During pleasing weather, you can also open the windows to allow airflow and cut back on the heating and cooling usage.
Get involved in recycling. Make sure your staff understands how important this is to you and the company. This means doing more than just placing recycle bins around the office. Make it a priority by having a meeting to talk about the benefits and get the staff involved in the process.
4. Use Local Suppliers
Use local suppliers for everything you can. With local suppliers, you significantly cut down on the carbon footprint caused by international and national shipping. The basic idea is that the less distance your supplies need to travel to get to you, the less carbon emitted into the environment. Additionally, having a local source allows you to reduce the need for bulk buying, reducing your storage needs. You also create a personal relationship with the suppliers, which is good for the business. 
5. Use Sustainable Materials for Packaging
For retail companies or any business supplying a product, using sustainable packaging is a must. Some of the easiest ways to do this include reducing the amount of paper and cardboard you use for shipping and using biodegradable products when possible. Recyclable materials can be more expensive.
6. Restructure Your Business
Believe it or not, another way you can make your business more environmentally friendly is simply by streamlining your overall efficiency – and a great way to do that is to revisit your business structure and make sure you've made the right choice. For instance, if you have an LLC, an S Corporation is a tax designation that could make things easier – and cheaper. If you're wondering how to create an S Corporation in Florida, an online formation service that's familiar with the local laws and regulations can get you set up in no time.
Sustainability is a broad term that covers a variety of practices. You will learn more about being more environmentally friendly as you develop your company. Remember to commit to consistently reevaluating your sustainable practice as your business grows and expands.
At Keep Charlotte Beautiful, our mission is to inspire and educate people to take action every day to improve and beautify Charlotte County. Call 941-764-4390.
Image via Pexels